Refund Policy
A refund can only be offered in the event that we are unable to deliver your item. Although we cancel any orders that we do not receive payment for, a refund cannot be issued once the payment has been made unless as already stated we are unable to send your order.
In the event that the product is incorrect or damaged or does not meet the expected standards we ask our customers to contact us directly and confirm the nature of their problem. To verify any claim, we will request pictures of the medication received and the envelope that the order was in. Any genuine claims will then be sent to our management for consideration.
As we use 3rd party couriers we cannot issue refunds for orders that are not delivered. In the event that the order is undelivered it will be resent as per our delivery agreement.
Return Policy
Due to safety regulations we are unable to accept the return of any medication after it has left our controlled facility. We do not re-sell medication. In the event that the goods received are damaged or incorrect we kindly ask our customers to take pictures of the medication received along with the envelope the order was packaged in and send it to us. We will then verify this with our dispatch records and resend the order or missing medication where applicable.
On the rare occasion that the medication received is damaged we kindly ask our customers to inform us via email. A s we use 3rd party couriers to ensure quick delivery we have no control over how packages are handled and any feedback we receive from our customers is crucial to improving our service.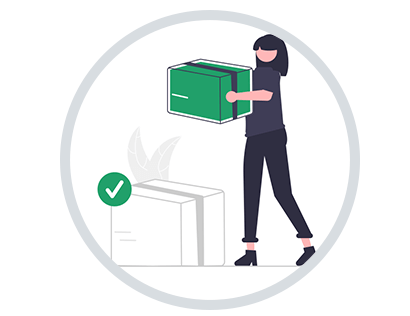 Dispute Policy
In the unusual event where an order gets lost and is undelivered, we understand that customers still want their goods and they need their dispute resolved in a timely fashion. Do not worry, where the order has not arrived in the time frame advised we ask our customers to let us know immediately. We will then request an urgent status update on the order and arrange for it to be resent as per our terms and conditions.
If you are order has not yet arrived, our customer service team is available 24 hours per day and waiting to take your call. Simply let us know at your earliest convenience and we will request for an update on the unique tracking id assigned to your order.
Do you have A Dispute?
If you have a complaint or some constructive criticism that you feel we may benefit from hearing our 24 hours a day customer service team are available and ready to listen. Every dispute that we receive is treated on its own merit and our aim is to find an amicable solution for both parties. When customers raise a dispute using the correct channels there shopping rights are protected and they will continue to enjoy the benefits of shopping with us, without limitations.